Earn The Game Credits
You Want, Plus Free Gift Cards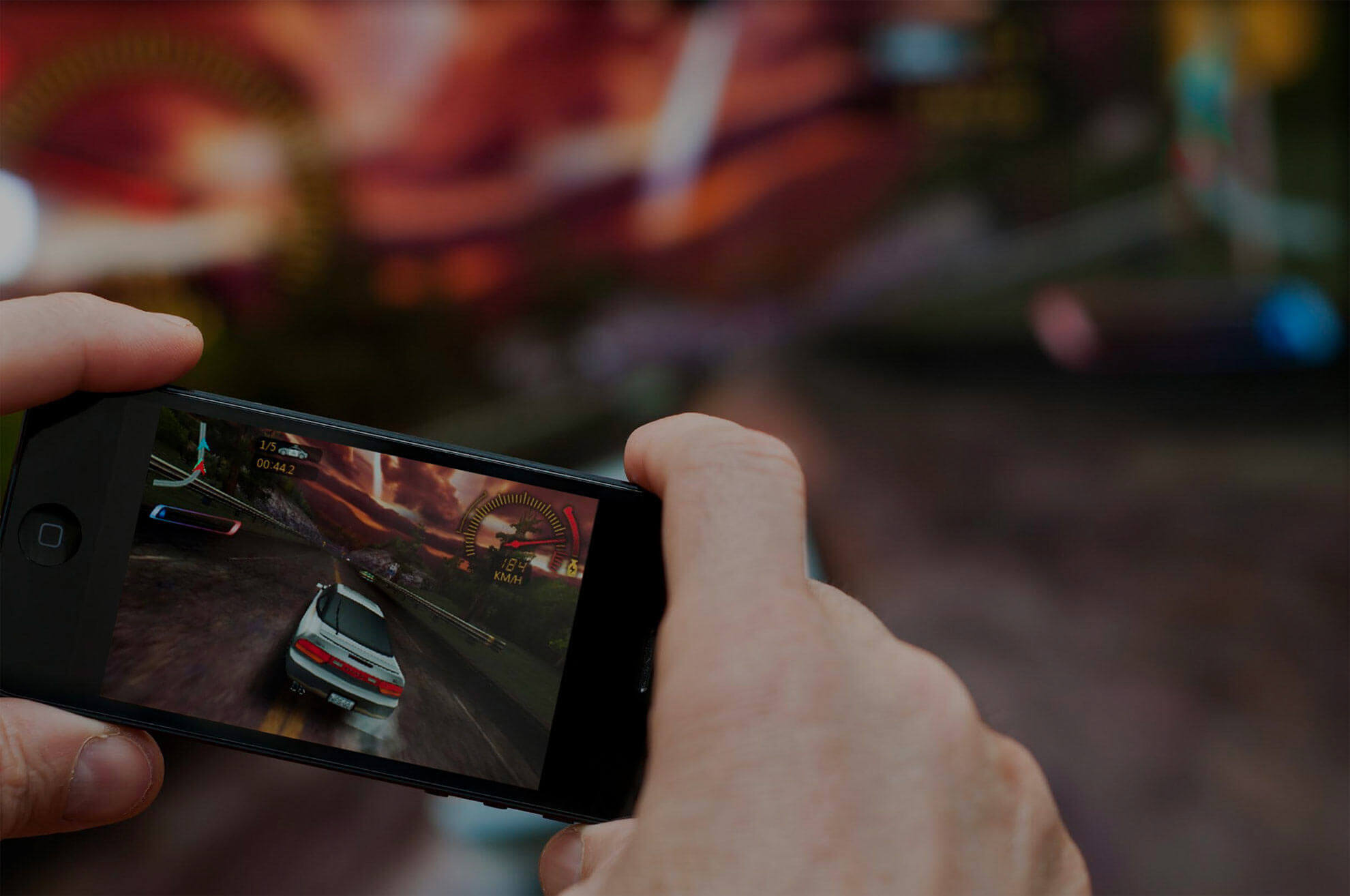 Swagbucks lets you earn FREE gift cards for taking
surveys, watching videos, shopping online and more!
$
8
8
5
,
2
0
1
,
7
3
8
Awarded to Our Members to Date
Testimonials
As a 15 year old growing up in Brooklyn, I know money is tight, so I use Swagbucks to buy my own video games, accessories, and other small things for the whole family.
I used my money from Swagbucks to travel to amazing places, experience life more fully, and make the first few years of our marriage ones we will never forget. Thank you Swagbucks for helping penny-pinching newlyweds like us make the most of this memorable time of our lives!
Why Swagbucks?
FREE to join
Earn FREE $5 - $25 gift cards
Over 15 million members
Redeem gift cards at popular stores
Earn By
Taking surveys
Watching videos
Shopping Online
Searching the web
Playing Games
Get Gift Cards From
Target
Walmart
Amazon
Best Buy
And so many more
The merchants represented are not sponsors of Swagbucks or otherwise affiliated with Swagbucks. The logos and other identifying marks attached are trademarks of and owned by each represented company and/or its affiliates. Please visit each company's website for additional terms and conditions.
Join now, it's Free!