*Member must "Activate" the Bonus in the Swag Ups section of your account. Bonus value is earned in the form of points, called SB. Get a 1000 SB bonus, which is equivalent to $10 in value, when you spend at least $25 at a store featured in Swagbucks.com/Shop. You must receive a minimum of 25 SB for this purchase, which you must complete within 30 days of registration. MyGiftCardsPlus.com and travel purchases do not qualify.
Launched in Southern California in 2008, Swagbucks.com is the web's most popular loyalty and consumer rewards program. Members of this free rewards service get free gift cards or cash for the everyday activities they're already completing online like searching the web, playing games, watching videos, or shopping online where you'll make money through cash back rebates. There are a number of different ways to earn Swagbucks rewards or SB points that you can easily redeem for Amazon gift cards, PayPal, and other gift cards and great prizes.
You'll earn rewards in points, called SB, and you can redeem your points for gift cards or cash. Its 100 SB points for $1 USD in rewards.
Ways to Earn Swagbucks Rewards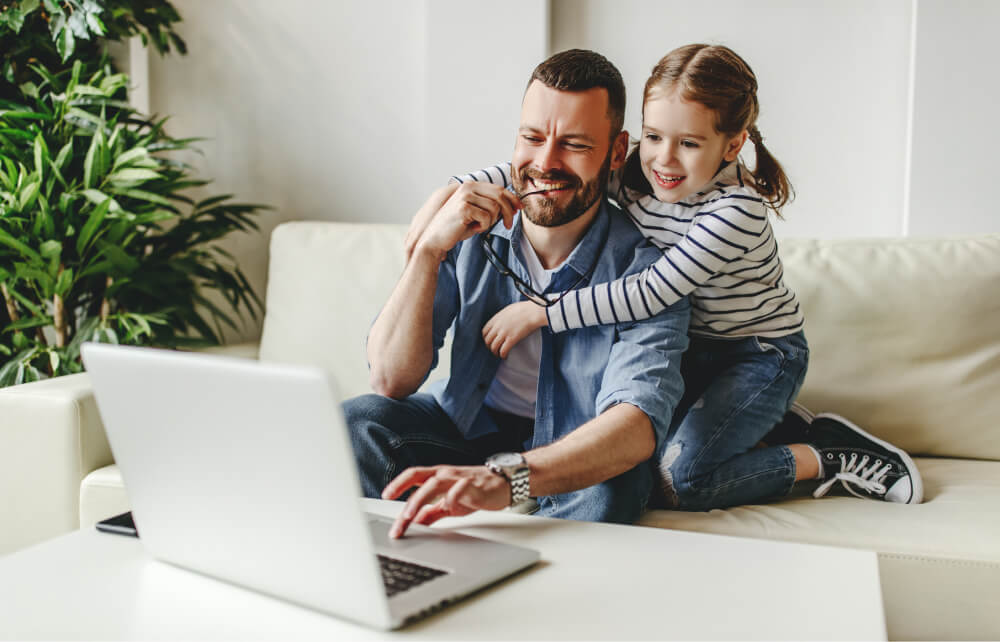 Read About Swagbucks in the News
Swagbucks has received plenty of positive coverage in the press, with news outlets, financial experts, and life-hack bloggers all praising Swagbucks as a great way to make money and earn gift cards and cash rewards.
And you'll find loads more stories and accolades about Swagbucks in the news.
We have paid our members over
Swagbucks Review: How Our Members Use Swagbucks
I have been earning Swagbucks for several years now and enjoy earning gift cards. We use our gifts cards for family vacations and to purchase items from our vacations we take. It is nice that I can earn all year so that I can have gift cards to use when it comes time for our family time together. Richard (Swag Name Casinoguy),
Oakdale, Calif, Member since February 2014
I grew up in a big family and being a broke college student didn't pan out during holiday seasons. I was able to use my gift cards to buy gifts for nieces and nephews, otherwise I wouldn't have been able to. Fast forward to 2020 and the extra Swagbucks help to make our small trips possible! We recently went to Pittsburgh and paid for new luggage, activities for the car ride, clothes, and even found deals on our hotel because of Swagbucks. That left more money for us to experience the town! I'm closing in on 100,000 lifetime earned and I don't plan to ever stop! Abby (Swag Name abbymarie23),
Albany, Ohio, Member since August 2012
I came into Swagbucks last year at the start of the pandemic. With all the changes, I gave my "fun money" from my paycheck to the family account and wanted to find other ways to make a few dollars on the side. After a google search and an attempt at a different site, I found Swagbucks! It was said to be the "most rewarding" survey site on the internet. Almost a year later, I can definitely vouch for that... It has been an awesome ride! I love doing surveys. Sometimes after a few, I'll get opportunities to try at home products. This has been great as I have gotten diapers, razors, body wash, you name it! Not only can I make a few bucks, I get to try new products! How more awesome can it get? Paul (Swag Name culberson009),
Smyrna, Delaware, member since April 2020
*Member results may not be typical. Your earnings will depend on various factors, including the time and effort that you devote to your participation. Additionally, some members may have received compensation for the use of their testimonials.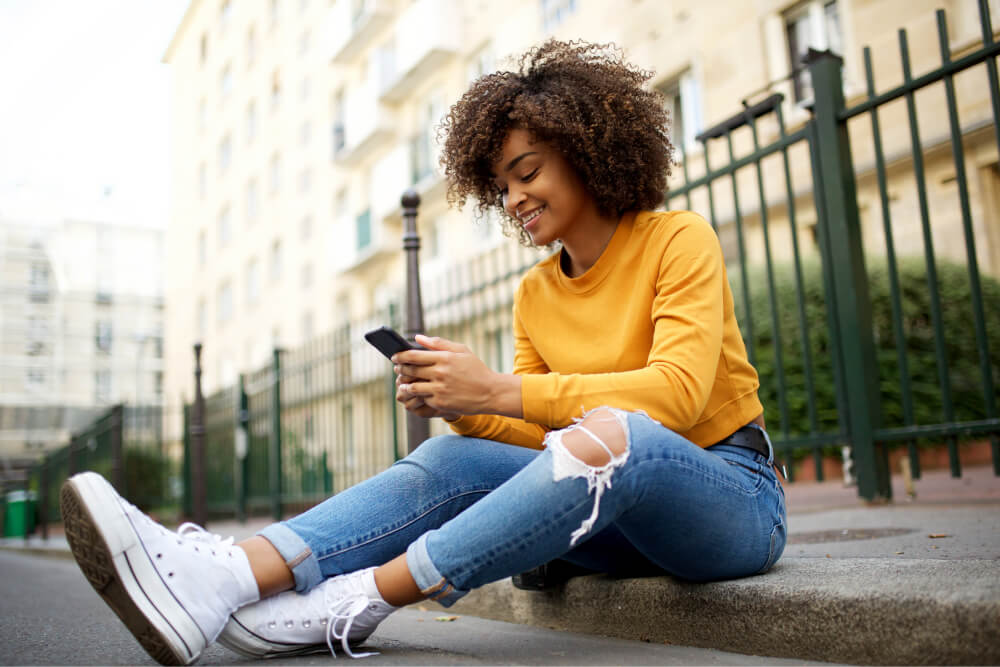 How Much Can I Expect to Earn Using Swagbucks?
Many of our members come to the site just to make extra money to fund their coffee habit, to pick up holiday gifts for friends or family, or to offset other everyday expenditures. For them, it's a fun side gig or sideline to make money when they have got some spare time. For others, with more time and dedication, it can be the source of significant cash back earnings, which they can use to supplement other income. It all comes down to how much time and effort you put into it!
Every day, over 10,000 gift cards or PayPal cash deposits are paid out on Swagbucks. Since 2008, Swagbucks has paid over $559,222,635 in cash and free gift cards. Put cash back in your wallet. Join for free today.
Headquartered in El Segundo, California, Swagbucks is a subsidiary brand of Prodege, LLC. a leading Internet and media company that operates multiple customer engagement brands.
Start putting cash back in your wallet!