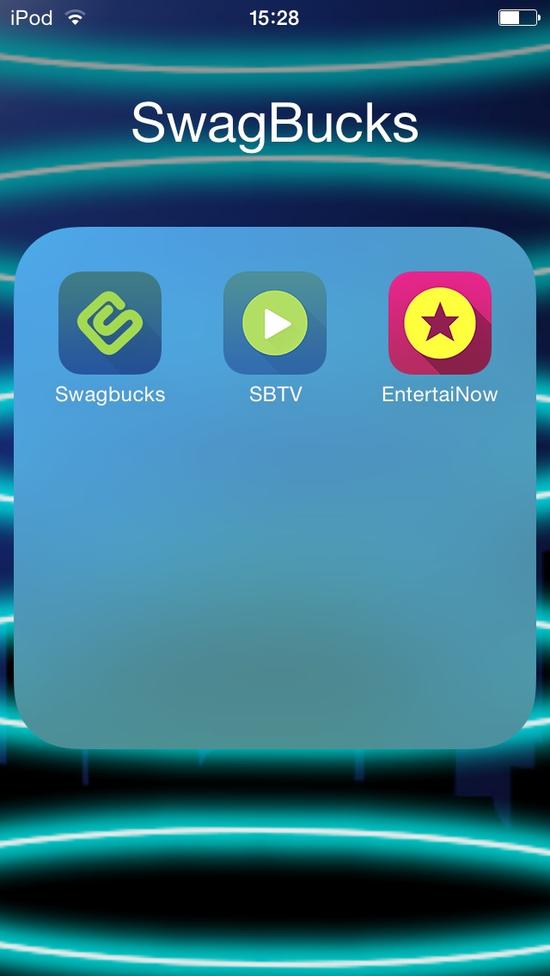 Would have to be SwagCodes. I also earn a lot by taking surveys, playing games and using Swagbucks to do my searching online! Swagbucks is the most fun way for me to get paid online.
RecnepSf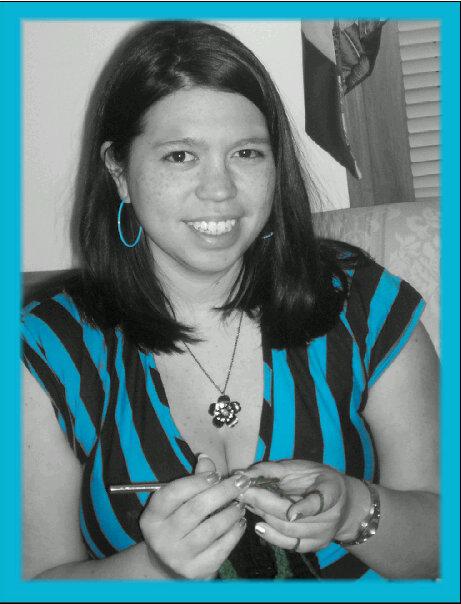 Is using it for PayPal dollars that I can put back into my crochet business, which I use to help support my family financially! :-)
GirlieGirlDragn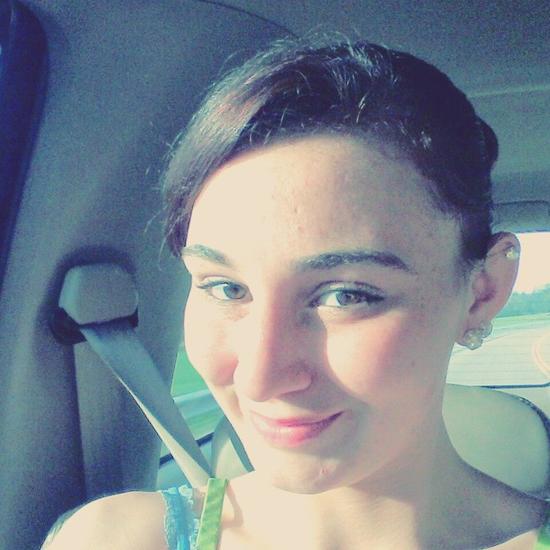 Is getting gift cards to my favorite store - Bath & Body Works!
Beautyqueens17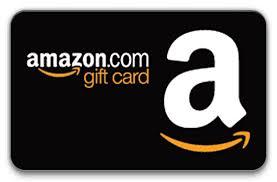 Is by using the mobile app. I earn at least 50 SB per day, and I cash them out for Amazon gift cards. I love giving presents to my family and friends.
Reeledsine63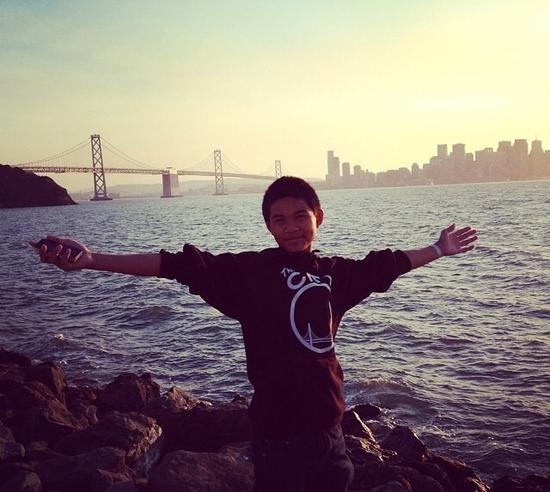 As of now I look at myself and smile, because now I know how grateful I am to earn money to do something so easy and fun, and get something in return. I grow up with 3 little siblings, and Im happy that I can support my family in some little way. The economy is tough and every cent counts. I try not to look on the end of yesterday, but the beginning of tomorrow
Anjrud123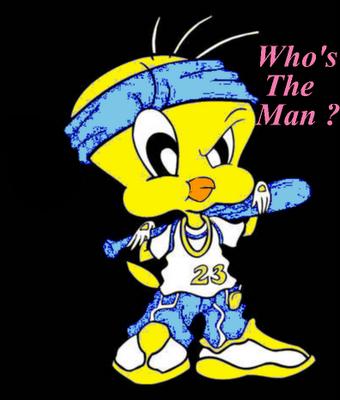 Are when I play Games and do Surveys, among other things. I'm saving up my SB until I have enough to get the latest iPod Touch.
tiondra12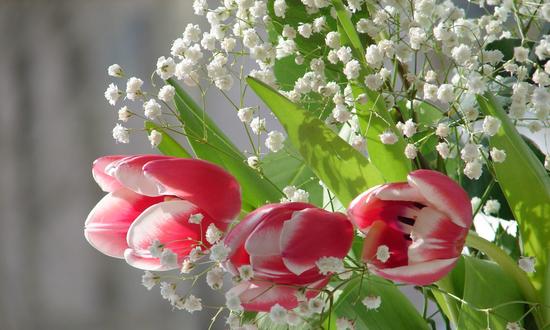 Are through the PayPal gift cards I cash in for - they're so convenient! With I can pay my phone bill on-line, plus I can use them on eBay! When I earn my SB, it's the only choice for me!
061887merlinsmom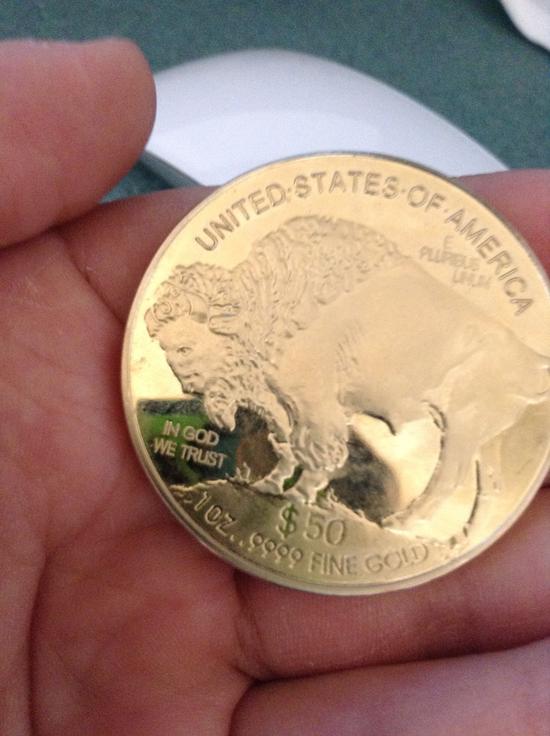 Are the Daily Poll, NOSO, Games, Search and Surveys. I was referred by a friend and I currently have 571 SB. I've made enough for this gold coin!
jacobhaddad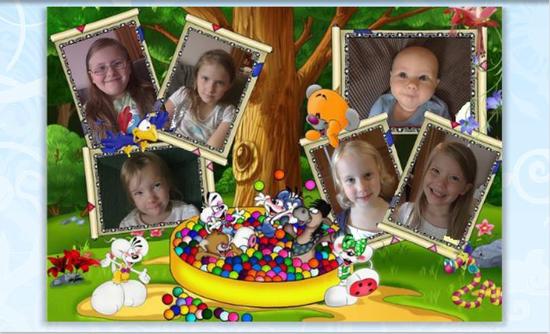 Are a variety of different activites they offer. I'm a stay at home mom of 6 and Swagbucks helps me earn money for my family and myself. Living paycheck to paycheck with 6 kids is not easy!
jdavison82