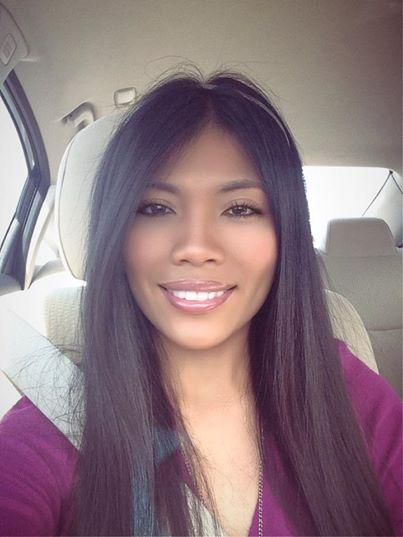 Buy our groceries every week. My friend introduced me to Swagbucks and it's been a real life saver!
graceylove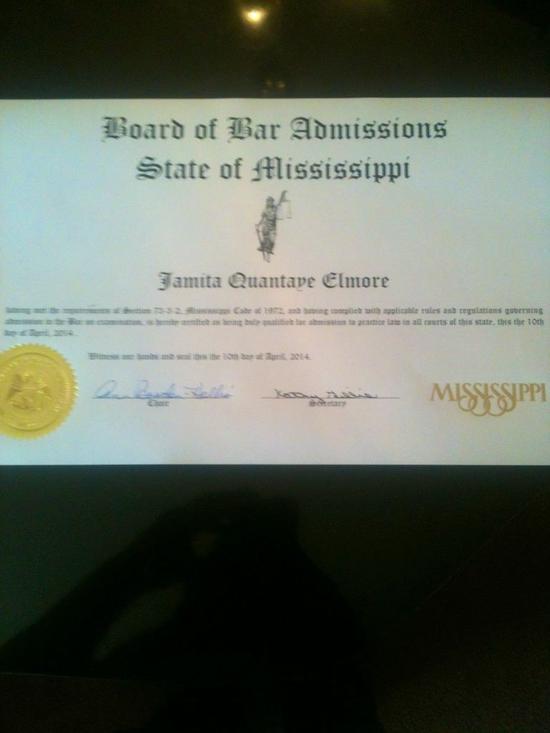 Stay at home and study for the bar exam. If it wasn't for Swagbucks, I wouldn't have had the flexibility to study long hours and still have money in my pocket to make ends meet. Swagbucks, I truly thank you.
msgator04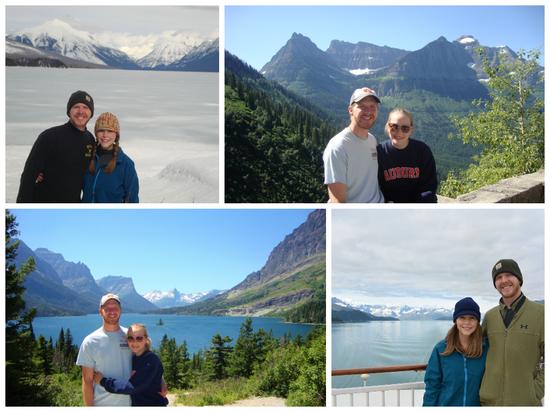 Travel to amazing places, experience life a little bit more fully and make the first few years of our marriage ones we will never forget. Thank you Swagbucks for helping penny-pinching newlyweds like us make the most of this memorable time of our lives!
AUNurse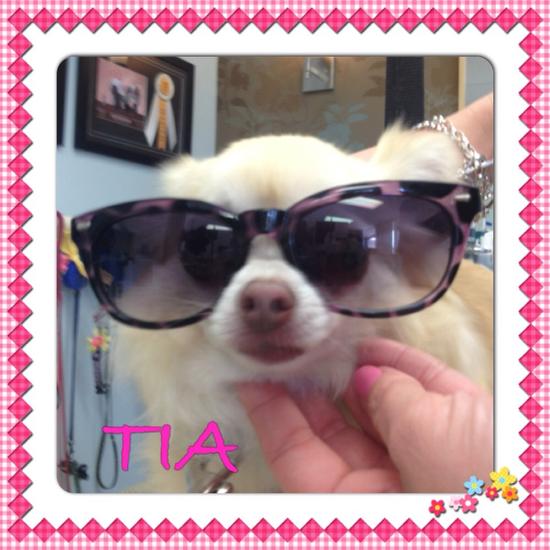 Get gift cards from amazon.ca so we can buy vitamins and other health related items that aren't covered by our health plan. Being on a disability pension every little bit counts. It also helps for extras for our three fur babies!
rmt58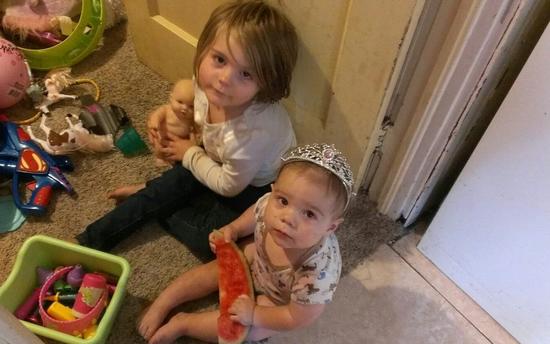 Take care of bills and buy things for our children that I wouldn't be able to do otherwise. My husband is a farmer who barely brings home $200 weekly. He supports our 4 year old girl, one year old boy, and myself while I am getting my bachelor's degree. I use some earnings to pay for a laptop I am renting until I can afford to buy one.
gadawg10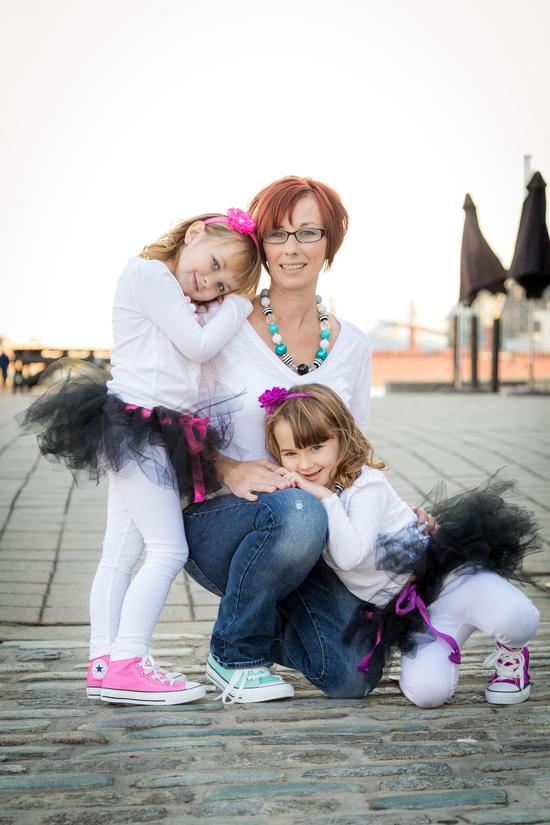 Get my children clothes and gifts for Christmas! As a single mom, it's hard to afford a lot. Every $5 Amazon gift card or $25 gift card to Target adds up! Thanks for making it easy to get free things, Swagbucks!
MelisaB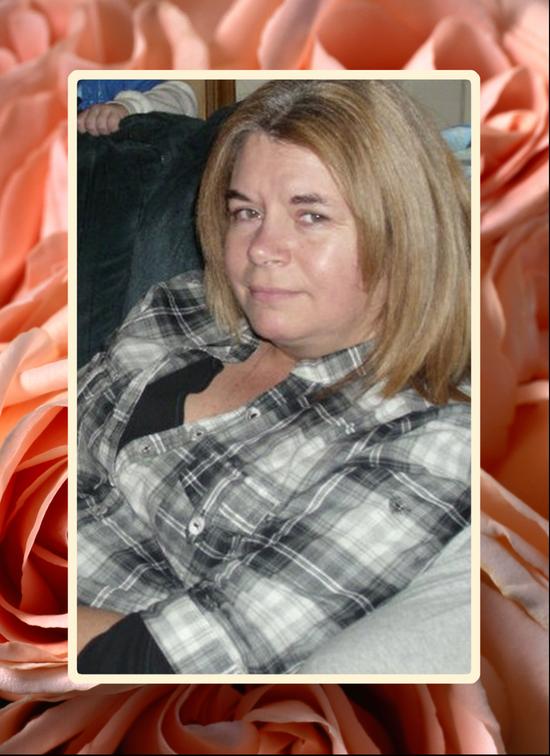 Help pay bills and to get other things that we need. Swagbucks has really helped me out a lot; back in 2010, my husband had a stroke and is now unable to work. We live on a fixed income, which isn`t a lot, so using Swagbucks helps us a great deal. Plus I enjoy earning - it really helps pass time.
conniemadden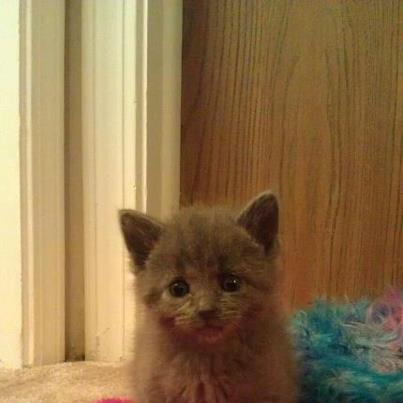 Rescue this kitten from a local shelter! I was able to pay for all of his shots and medical needs thanks to Swagbucks. His name is Swaggy and he is the best cat ever!
imcamel74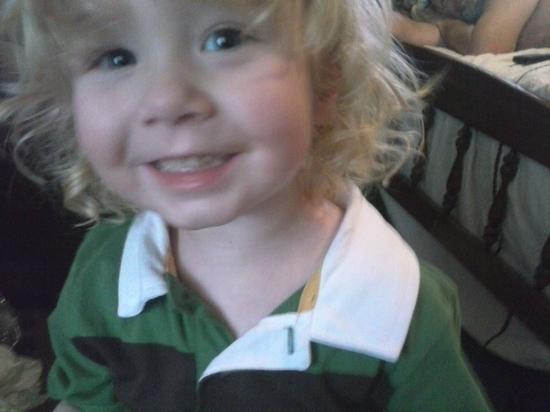 Buy all Christmas and birthday presents for my boys for two straight years. I'm a stay at home mom and the SB I earn is my small way of contributing to our household.
ajjohnson13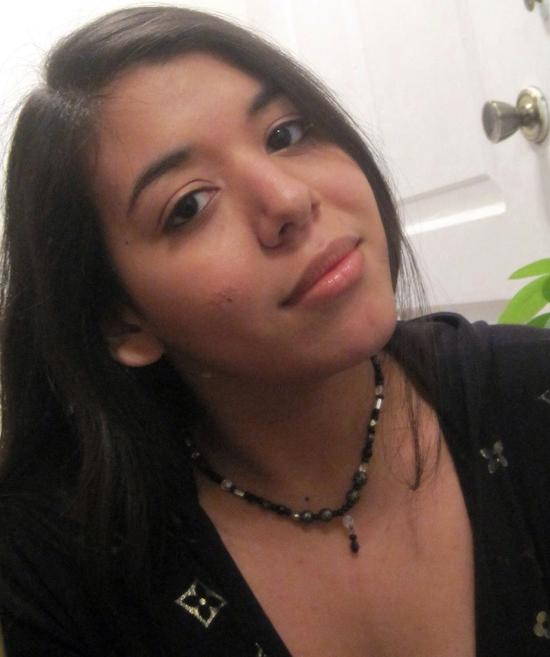 My daughter was in an accident and her lung collapsed. She is doing much better now. I'm grateful to swagbucks for helping us through this time.
Gabrielle8181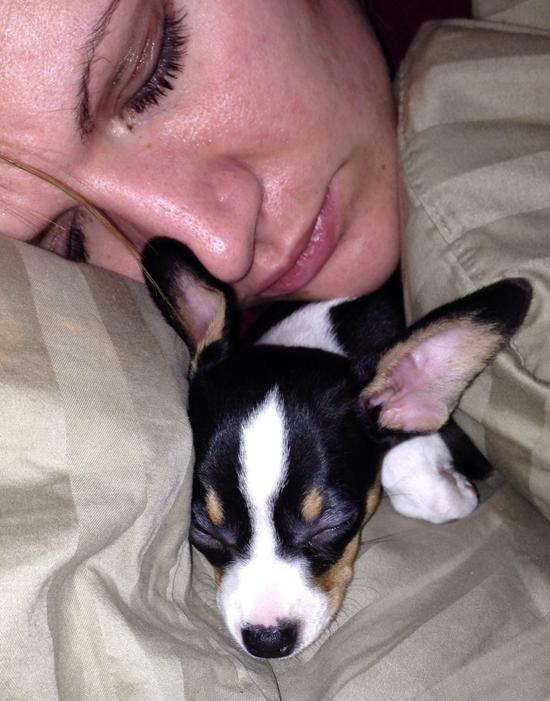 Find the little girl I always wanted and named her Bailey. I paid all her vet bills and bought her toys, food, treats and much more. She's a sweet playful little girl who means so much to me. Thank you Swagbucks for helping me afford my furry little friend!
LVL012600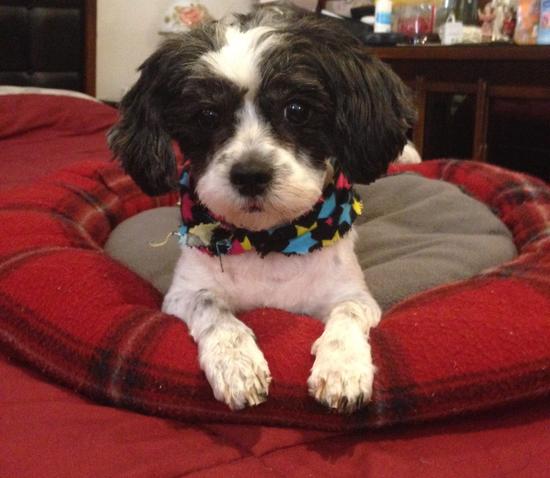 Take care of my puppy. I am able buy her lots of toys and treats. She is so happy with her new bed and cute haircut from Swagbucks!
Gaby127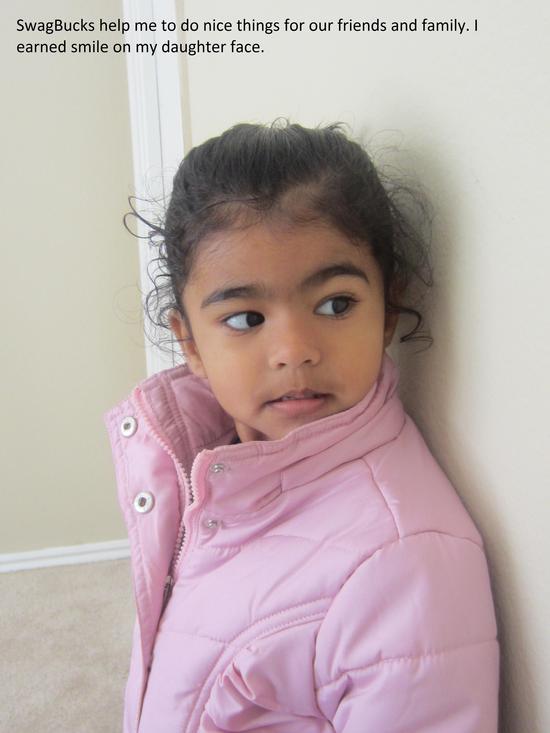 To buy clothing not only for myself but I also funded my 2 daughters back to school shopping last year using SB! Most recently, we celebrated our fourth wedding anniversary and our meal was completely paid for through Swagbucks earnings. I have been using Swagbucks since Oct of 2012. It has been a huge help to my family since I was hit with the economic hard times.
ak32003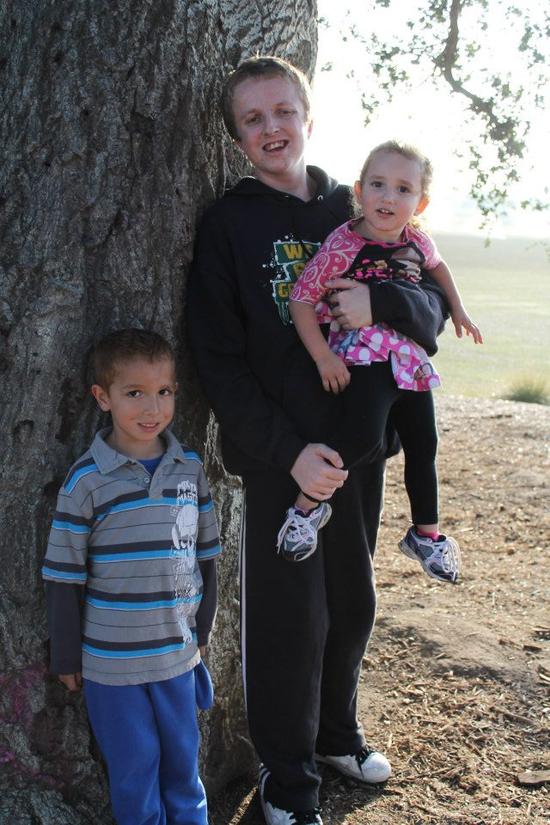 Spoil my beautiful kids:)
calichristy2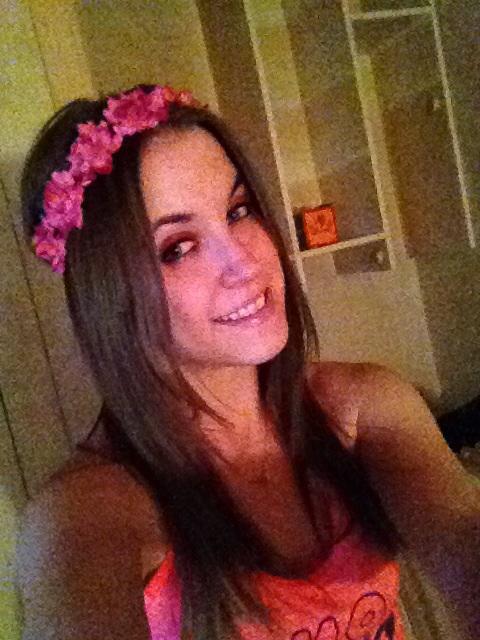 Fund my business - making bracelets & flower crowns. Without Swagbucks, I don't know how I could have gotten the resources to sell online, at street fairs & even be featured on Anderson Live! I've been lucky enough to also meet certain celebrities & give them my products which I wind up seeing them wearing. Thanks Swagbucks!
Amybabez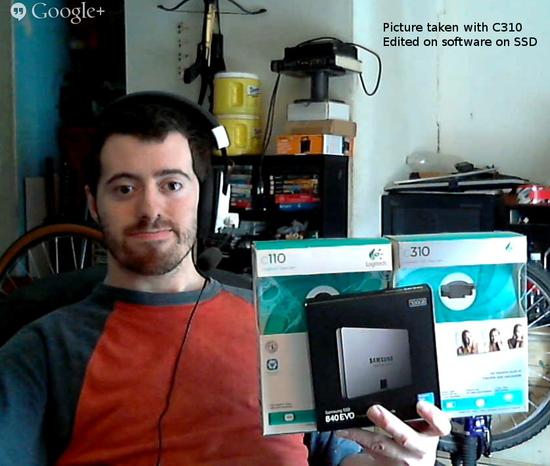 Order these 3 items, an SSD, & 2 webcams, one webcam for a friend one for me (and more, plus I am saving now for a new headset). I'm able to have some savings now thanks to Swagbucks.
SmallHardDrive35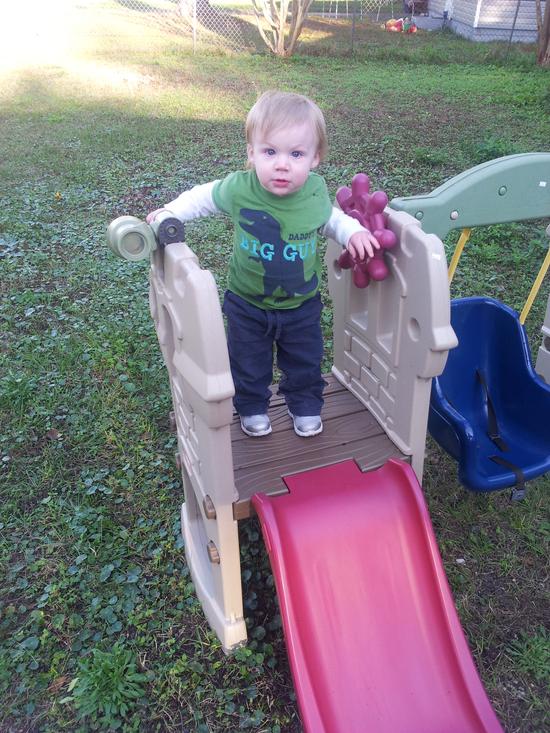 Buy birthday and Christmas gifts for my son. I can also buy things to upgrade household items. I'm currently saving for gas cards to take a road trip from FL to TN to visit my family who we don't see often.
passedoutawake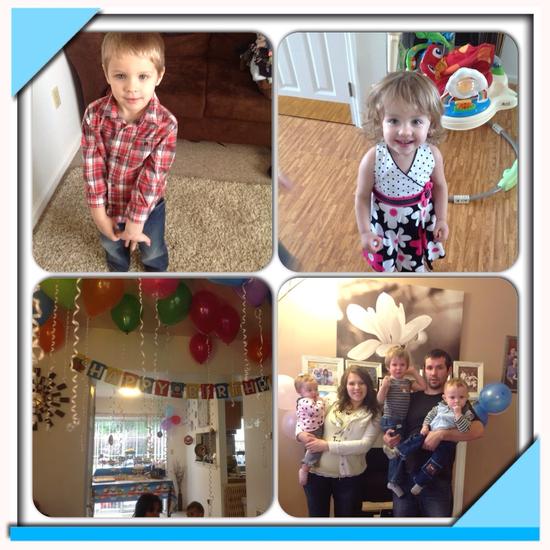 Help our kids have the best birthdays! We're able to save tons of money on gifts, decorations, food and other party supplies! I love that Swagbucks helped me so much with buying stuff for our kids that we could not have been able to afford.
Irishka10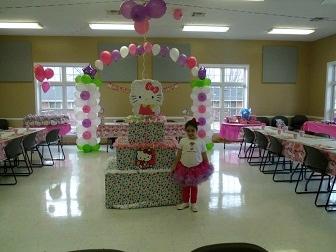 Give my six year old the best Hello Kitty themed Birthday party ever. We don't have much money after paying bills, and Swagbucks has been a huge help to us to make some Dreams come true. Thank you so much for being there for everyone Swagbucks.
alemaya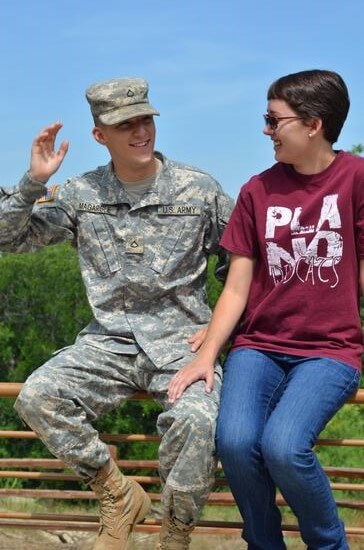 Save a little rent money for our first apartment. My fiance and I are moving in together for the first time this summer when I come home from university, and every little bit helps!
racello13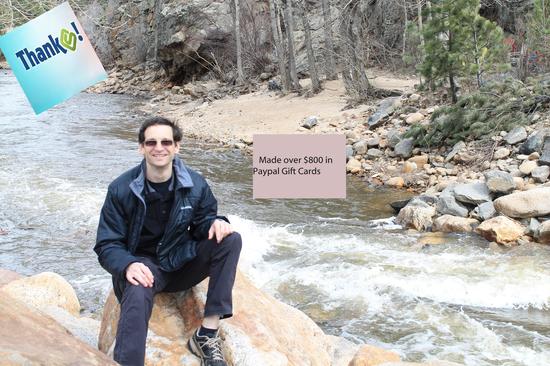 Take a trip to Estes Park, Colorado. Thank you Swagbucks!
swagking1979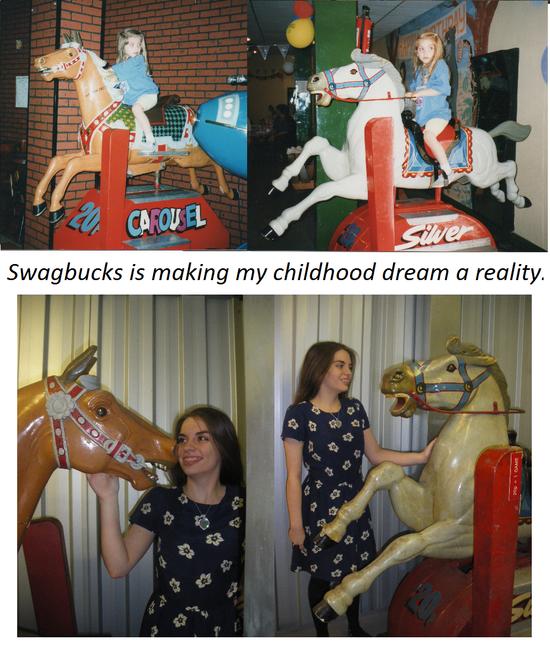 To purchase a pair of coin operated horses I fell in love with on Bognor Pier when I was 5 years old. They disappeared soon after and I was heartbroken, believing they had been scrapped. 16 years later, they miraculously turned up on eBay, and with some help from Swagbucks I was able to get them! Now I'm saving up to get them restored. Thank you, Swagbucks!
Skylark24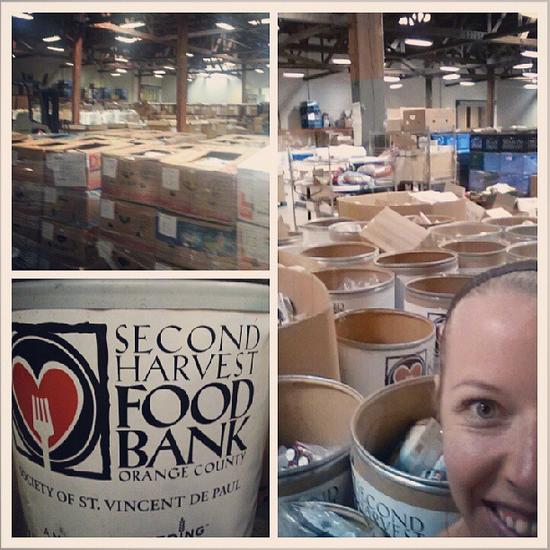 Help out my local charities and churches to give back to the people who are less fortunate than I am. I even got a few of my bible study girls to do the same - they're donating their earnings as well! Thank you Swagbucks for helping us help others in need!
AshHen1985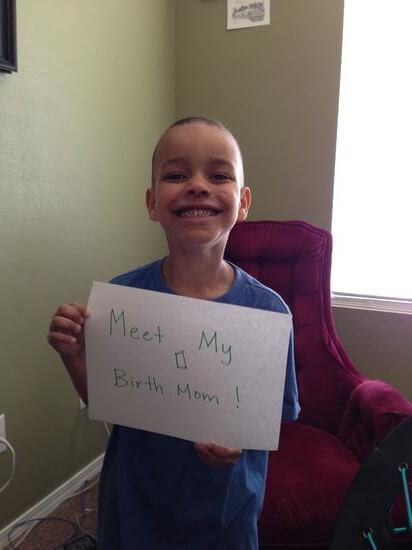 Buy airline tickets so my son can meet his birth mom for the first time.
Camel2323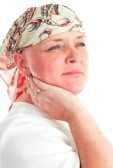 Help my mother pay for her cancer medication and doctor bills. Every little bit helps to lower the bills.
spunkster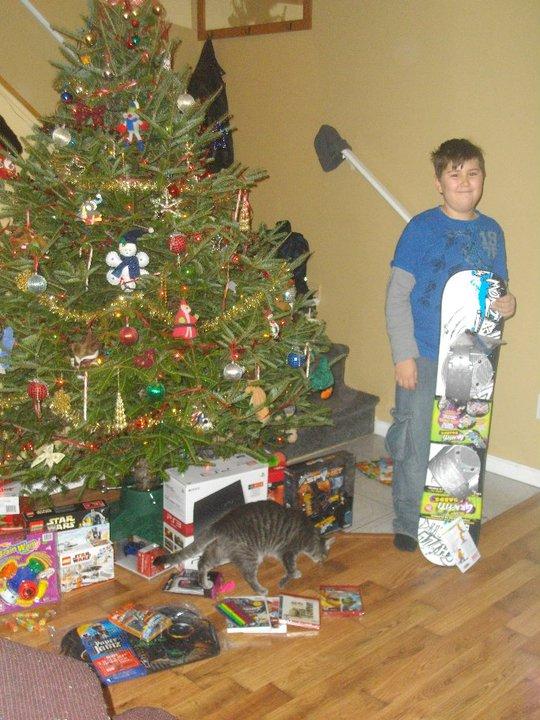 Enjoy a stress free Christmas! Christmas time used to cause me a lot of stress and financial burden. Having to borrow money and get in debt each year was not fun, but now that I've started doing Swagbucks I get gift cards and I'm able to buy lots of gifts. Thank you Swagbucks :)
Catbabylove