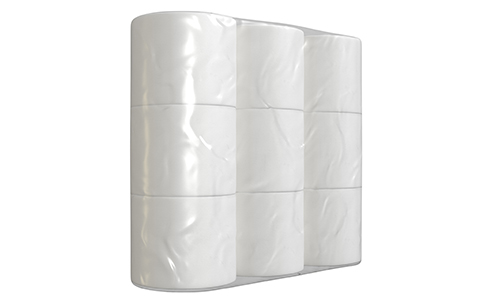 Conditions
This offer may only be redeemed once (1) per user.
Cannot use this offer with any print or in-app coupon or rebate
Expires 09/30/2021
Reminder
Offers are available in limited quantities

Please check the offer details closely as some offers cannot be redeemed on Swagbucks when clipped, claimed or redeemed on other savings apps or websites.
Toilet Paper - Any Brand
Earn $0.02 Cash Back
In-Store
Purchase any variety or brand of toilet paper and earn 2 SB!*
Validate purchases instantly with our Browser Extension
Fine Print

*Purchase must be made and receipt must be uploaded between 12:00 AM on August 2, 2021 and 11:59 PM on September 30, 2021.
Offers are available in limited quantities.
Valid on any toilet paper (6 count or more), any variety and brand.

This offer may only be redeemed once (1) per user.

Cannot use this offer with any other print or in-app coupon or rebate.