Earn more with a 2-year plan!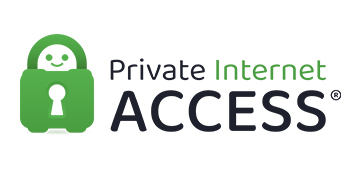 Open Private Internet Access
Save More: Earn up to $70 Cash Back with Swagbucks
Please allow 60 days for Bonus SB to appear in your account.
Must remain subscribed for 30 days to earn SB.
This offer is only available to new Private Internet Access customers/subscribers.
SB will appear as Pending for 60 days.
500 SB will appear as Pending in your account within 72 hours. Additional 4,000 to 6,500 SB will appear in your account after initial 500 SB are no longer Pending.
Private Internet Access Coupons & Earn up to $70 Cash Back Was $5
No Coupons or Deals
There are currently no coupons or deals from this merchant but you can still earn Swagbucks for just shopping with the merchant.
Earn up to $70 Cash Back Up to 7000 SB spent
Private Internet Access Reviews
89%
User rating
The Private Internet Access rating is 3.3.
3.3 Members Rating
38 Private Internet Access reviews
5 Stars 21
4 Stars 3
3 Stars 2
2 Stars 1
1 Stars 2