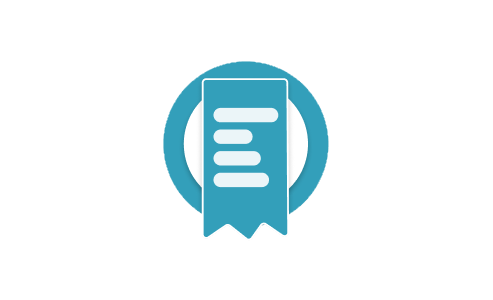 Conditions
Eligible stores only
Cannot use this offer with any print or in-app coupon or rebate
Reminder
Offers are available in limited quantities

Please check the offer details closely as some offers cannot be redeemed on Swagbucks when clipped, claimed or redeemed on other savings apps or websites.
Any In-store Receipt
Earn $0.02
In-Store
Submit any receipt and earn 2 SB.
Fine Print
Redeem up to 12 times a week.