Save More: Earn $2 Cash Back with Swagbucks
Instacart delivery is subject to availability. Terms apply.
*SB will appear as Pending for 32 days.
Offer may only be redeemed once (1) per user.
Must enter valid sign-up information, including credit card information to earn SB.
Instacart Coupons & Earn $2 Cash Back
Instacart Magic Receipts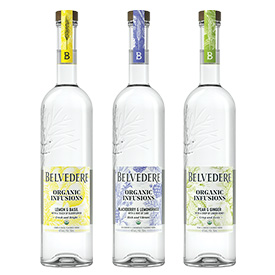 Belvedere® Organic Infusions
Earn $10 Cash Back
Made with Nature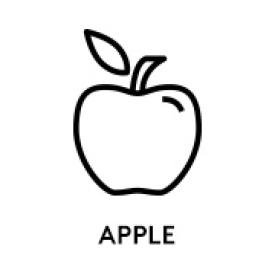 Apples - Any Brand
Earn $0.02 Cash Back
Apples - Any Brand
No Coupons or Deals
There are currently no coupons or deals from this merchant but you can still earn Swagbucks for just shopping with the merchant.
Earn $2 Cash Back 200 SB spent
Instacart Reviews
100%
User rating
The Instacart rating is 4.3.
4.3 Members Rating
12 Instacart reviews
5 Stars 9
4 Stars 2
3 Stars 0
2 Stars 0
1 Stars 0