Earn more with a 2-year plan!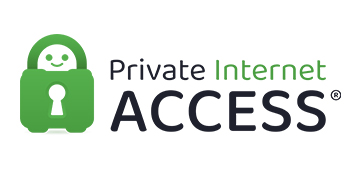 Open Private Internet Access
Save More: Earn up to €70 Cash Back with Swagbucks
Sie müssen mindestens 30 Tage lang registriert bleiben, um SB zu verdienen.
Das Angebot gilt nur für Neukunden von Private Internet Access.
SB werden für 60 Tage als ausstehend angezeigt.
Bitte haben Sie Verständnis, dass es bis zu 60 Tage dauert, bis die Bonus-SB in Ihrem Konto angezeigt werden.
Private Internet Access Coupons & Earn up to €70 Cash Back Was €5
No Coupons or Deals
There are currently no coupons or deals from this merchant but you can still earn Swagbucks for just shopping with the merchant.
Earn up to €70 Cash Back Up to 7000 SB spent
Private Internet Access Reviews