Earn more with a 2-year plan!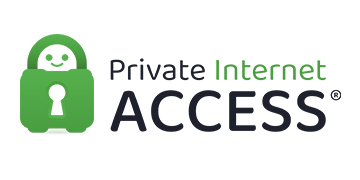 Open Private Internet Access
Save More: Earn up to €70 Cash Back with Swagbucks
Espera 60 días para que Bonus SB aparezca en tu cuenta.
Debes introducir un nombre válido, dirección, tarjeta de crédito y otra información de suscripción para ganar SB.
Esta oferta sólo está disponible para nuevos clientes / suscriptores de Private Internet Access.
SB aparecerán como pendientes durante 60 días.
Private Internet Access Coupons & Earn up to €70 Cash Back Was €5
No Coupons or Deals
There are currently no coupons or deals from this merchant but you can still earn Swagbucks for just shopping with the merchant.
Earn up to €70 Cash Back Up to 7000 SB spent
Private Internet Access Reviews
84%
User rating
The Private Internet Access rating is 3.2.
3.2 Members Rating
41 Private Internet Access reviews
5 Stars 22
4 Stars 3
3 Stars 2
2 Stars 3
1 Stars 2