Earn more with a 2-year plan!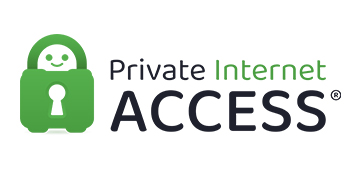 Open Private Internet Access
Save More: Earn up to €70 Cash Back with Swagbucks
Veuillez prévoir 60 jours pour que les SB Bonus apparaissent sur votre compte.
Vous devez rester abonné pendant 30 jours pour gagner SB.
Cette offre est uniquement disponible pour les nouveaux clients/abonnés à l'accès Internet privé.
SB apparaîtra en attente pendant 60 jours.
Private Internet Access Coupons & Earn up to €70 Cash Back Was €5
No Coupons or Deals
There are currently no coupons or deals from this merchant but you can still earn Swagbucks for just shopping with the merchant.
Earn up to €70 Cash Back Up to 7000 SB spent
Private Internet Access Reviews