Boxed Coupons & Earn 10% Cash Back Was 1%
Top Boxed.com Coupon -
20% off Your First Order and Free Shipping.
Coupon Code
Boxed.com Coupons & Promo Codes
Get 15% off your stock up when you buy 1 select home essentials!
Coupon Code
Boxed.com Deals & Sales
Check Out New Weekly Deals.

+ Earn 10% Cash Back

Claim Offer
| | |
| --- | --- |
| Coupon Codes: | 4 |
| Deals: | 2 |
| Total Offers: | 6 |
| Best Deal: | $10 on First Purchase |
How to save money at Boxed
Boxed is an online retail wholesaler based in the United States. It was started in 2013 in New York, and ships bulk items right to your door.
When you shop at boxed via Swagbucks, you'll earn 3% cashback on your first purchase, and 1% cashback on the rest of your purchases. Boxed offers coupon codes for 15% off your first order plus free shipping, and sends free samples on qualifying orders. Boxed also offers sales on particular brands of products weekly with no coupon code needed. Combine the Swagbucks cashback with coupon codes and sale items to get the best value for your money at boxed.
Boxed offers brands of household products such as paper products and cleaning supplies with brands like Tide, 7th generation, Scotchbrite, and Palmolive. Boxed also sells grocery items such as Quaker Oats and La Croix. You can find all of the products you could need in bulk at boxed.com.
What are Shipping Methods
Boxed offers 1-3 day shipping.
What are Return Policies
To return an item, go to the boxed website within 14 days of purchase, and follow the instructions listed to print out a return shipping label for a full refund within seven business days https://www.boxed.com/return-policy.
What Payment Methods does accept?
Boxed accepts most major credit cards and gift cards.
What are Shipping Details
Boxed ships to the 48 contiguous states, and pricing depends on how much you purchase and where you are shipping to. https://www.boxed.com/terms-conditions
---
---
Boxed Coupons & Earn 10% Cash Back Was 1%
Boxed Magic Receipts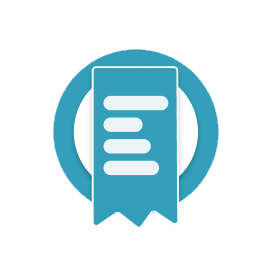 Any In-store Receipt
Earn $0.02 Cash Back
Submit any receipt and earn.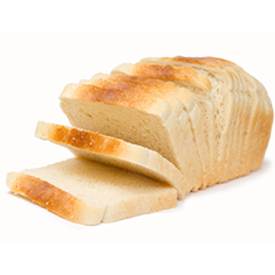 Bread - Any Brand
Earn $0.02 Cash Back
Bread - Any Brand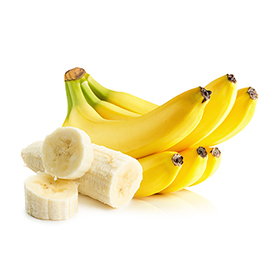 Bananas - Any Brand
Earn $0.02 Cash Back
Bananas - Any Brand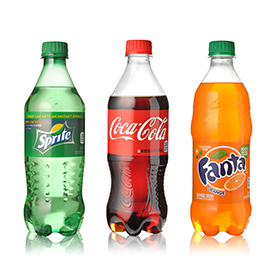 Soda - Any Brand
Earn $0.02 Cash Back
Soda - Any Brand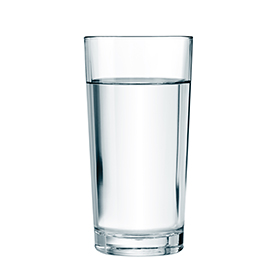 Water - Any Brand
Earn $0.02 Cash Back
Water - Any Brand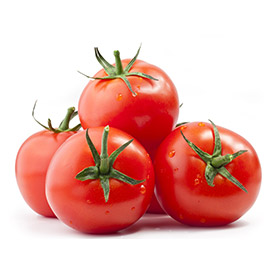 Fresh Tomatoes - Any Brand
Earn $0.02 Cash Back
Fresh Tomatoes - Any Brand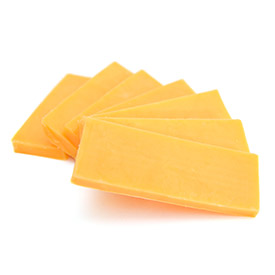 Sliced Cheese - Any Brand
Earn $0.02 Cash Back
Sliced Cheese - Any Brand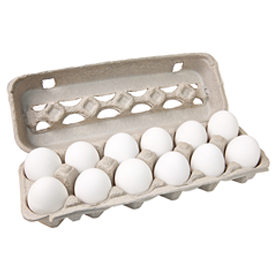 Eggs - Any Brand
Earn $0.02 Cash Back
Eggs - Any Brand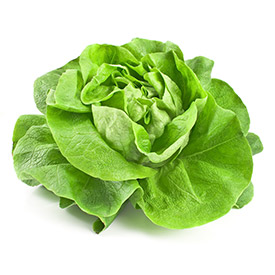 Lettuce - Any Brand
Earn $0.02 Cash Back
Lettuce - Any Brand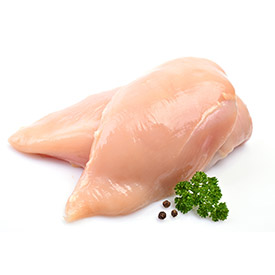 Chicken - Any Brand
Earn $0.02 Cash Back
Chicken - Any Brand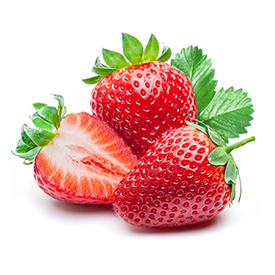 Strawberries - Any Brand
Earn $0.02 Cash Back
Strawberries - Any Brand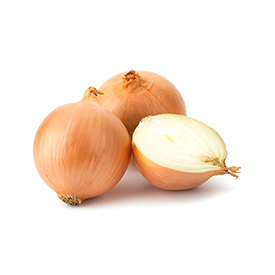 Onions - Any Brand
Earn $0.02 Cash Back
Onions - Any Brand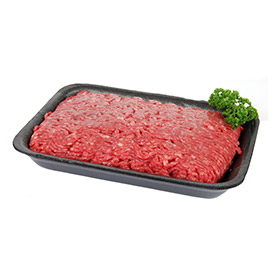 Ground Meat - Any Brand
Earn $0.02 Cash Back
Ground Meat - Any Brand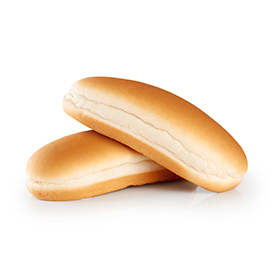 Hot Dog Buns
Earn $0.02 Cash Back
Hot Dog Buns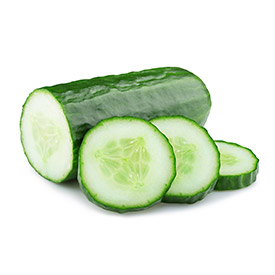 Cucumbers - Any Brand
Earn $0.02 Cash Back
Cucumbers - Any Brand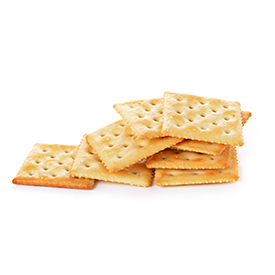 Crackers - Any Brand
Earn $0.02 Cash Back
Crackers - Any Brand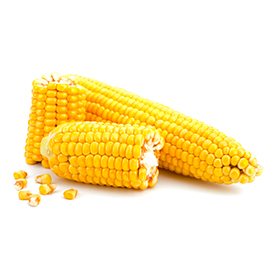 Corn - Any Brand
Earn $0.02 Cash Back
Corn - Any Brand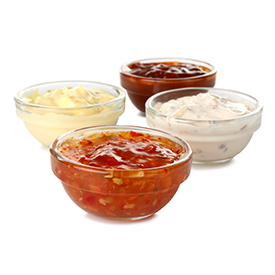 Sauces - Any Brand
Earn $0.02 Cash Back
Sauces - Any Brand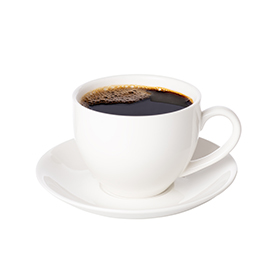 Coffee - Any Brand
Earn $0.02 Cash Back
Coffee - Any Brand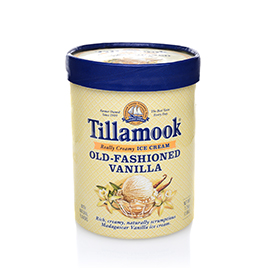 Ice Cream - Any Brand
Earn $0.02 Cash Back
Ice Cream - Any Brand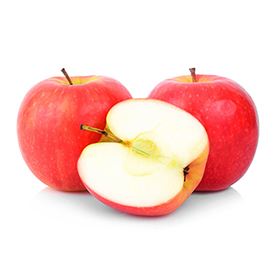 Apples - Any Brand
Earn $0.02 Cash Back
Apples - Any Brand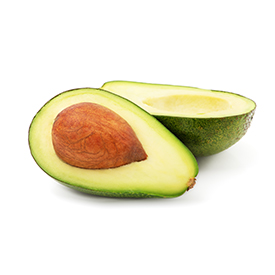 Avocados - Any Brand
Earn $0.02 Cash Back
Avocados - Any Brand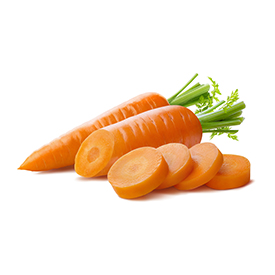 Carrots - Any Brand
Earn $0.02 Cash Back
Carrots - Any Brand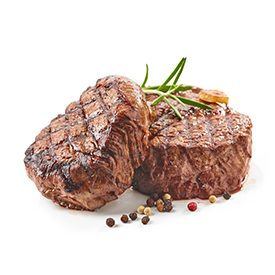 Steak - Any Brand
Earn $0.02 Cash Back
Steak - Any Brand
Boxed Reviews
97%
4.7 Members Rating
85 Boxed reviews
5 Stars
75
4 Stars
7
3 Stars
1
2 Stars
1
1 Stars
1
---
---