Wayfair Black Friday Deals
About Wayfair
By: Stacy Garrels
Wayfair is one of the internet's biggest and best purveyors of home goods. The home décor retailer sells everything from living room furniture, rugs, and pillows to kitchen essentials ƒand appliances. Wayfair has outdoor furniture, garden sheds, lighting, and tons more. They even have amazing items for your pets including Wayfair dog beds, designer dog crates, and cat furniture too. If you are redecorating for the holidays, updating the look of your home, or just searching for that perfect new kitchen gadget, Wayfair is the place to go.
Find the latest Wayfair coupons and cash deals with Swagbucks.
Does Wayfair have Black Friday sales?
Yes! The Wayfair Black Friday sale is one of the biggest sales for everything you need to save money on your home. Black Friday is a great day for furniture sales and Wayfair offers discounts on all home décor categories during their 2022 Black Friday Blowout Sale. You can find amazing furniture such as, discounted sofas and sectionals as well as deals on recliners and other and seating. Wayfair's Black Friday sale also has tons of deals on beds, discount mattresses, lighting on sale, and great sales on area rugs
When do Wayfair Black Friday deals start?
Wayfair's Black Friday Sneak Peek Sale is likely to start November 5 – 9. Then, the site's Black Friday Early-Access Deals started on November 11 – 24. Then, Wayfair's official Black Friday deals will start on Nov. 25 to 27.
How long is the Wayfair Black Friday sale?
Typically Wayfair's Black Friday sale runs from Thanksgiving day through Cyber Monday. Wayfair's Cyber Monday sale can be as good or even better than some of the deals offered at the Black Friday sale. Wayfair adds great deals throughout the sale so be sure to look more than once.
Are Black Friday sale prices really a sale?
They definitely are. Wayfair Black Friday sale discounts are usually very steep. For example, Wayfair typically will offer 70% off living room sets, lighting, and patio furniture. The Wayfair Black Friday Sale also will net you 75%-80% off kitchen essentials, rugs, and bedding.
Wayfair also will offer up to 80% off all bedding, so Black Friday is definitely the day to treat yourself to a new comforter, super soft sheets, or that perfect comfy pillow to help you get a good night's sleep. sheets, pillows, and curtains. Wayfair will also have a great selection of seasonal and closeout deals for under $10 for those last-minute stocking stuffers
Does Wayfair have good Black Friday sales?
Wayfair has amazing Black Friday sales. If you have a home décor project in mind, then the Wayfair Black Friday sale 2022 is the answer to your dreams.
Are you looking to redecorate your living room? The Wayfair Black Friday sale will have tons of discounts and deals on everything you want including sofas, sectionals, and coffee tables.
Interested in adding some new colors or refreshing the feel of your space? Wayfair's Black Friday sale offers amazing wall art, rugs, throw blankets, and pillows.
Trying to add a bit of pizazz to your pet's life? Wayfair dog beds and accessories are great Black Friday sale finds.
Does Wayfair match sales prices?
Unfortunately no. Wayfair does not price-match competitors. However, Wayfair will match their "sister brand" prices (Joss & Main, All Modern, Birch Lane, and Perigold).
The price match must be requested within 7 days of purchase.
Can you get a price adjustment on Wayfair?
Wayfair does not have an official policy posted regarding price adjustments. So can you get a price adjustment? Maybe. Your best bet is to make a phone call to the Wayfair support team (844-477-7566) and ask for the adjustment. If you are within a 7-day timeframe from your date of purchase (and you're nice to the rep) you will probably get the price adjusted.
Does Wayfair promo match for Amazon?
We'd file this under the price match category, so unfortunately the answer is no. Wayfair does not price or promo match Amazon or any of its competitors.
What are the best Black Friday deals on Wayfair this year?
Wayfair has some amazing deals for Black Friday this year, from furniture to Christmas decorations. They just released their Black Friday ad scan for 2022, which showcases their best deals for this year event. Click or tap into each of the images below to view the deals in detail.
Does Wayfair has Pre Black Friday deals?
Yes, Wayfair recently dropped their deals for Pre Black Friday. You can tap or click into each of the images below to view each deal in detail.
What are Wayfair shipping options?
Those with a Wayfair credit card get free shipping on all purchases.
Small items are sent vai UPS or FedEx. These packages typically weigh less than 150 pounds. Shipping ptions include economy (3-8 business days), ground (1-7 business days), expedited (within 2 business days), and express (within 1 business day),
Large items (including rfreight) are sent via trusted third-party carriers that specialize in larger items like furniture and appliances. Delivery typically takes 1-3 weeks.
Order $35 or more qualify for free shipping. A flate rate of $4.99 applies to orders under $35. But additional shipping charges may apply orders outside of the 48 contiguous United States (Alaska, Hawaii, and overseas U.S. territories) and for non-standard size items like flooring or light fixtures.
What were the best Wayfair Black Friday 2019 deals?
Wayfair's Black Friday sale in 2019 was widely regarded as one of the best Black Friday Sales of the
year. We expected them to try and set the bar even higher with the Wayfair Black Friday sale of 2022. Wayfair Black Friday in 2019 offered up some amazing deals. For example, here are just some of the great deals the 2019 Wayfair Black Friday sale offered.
Sofas and seating deals
80% off AllModern brand seating
80% off Birch Lane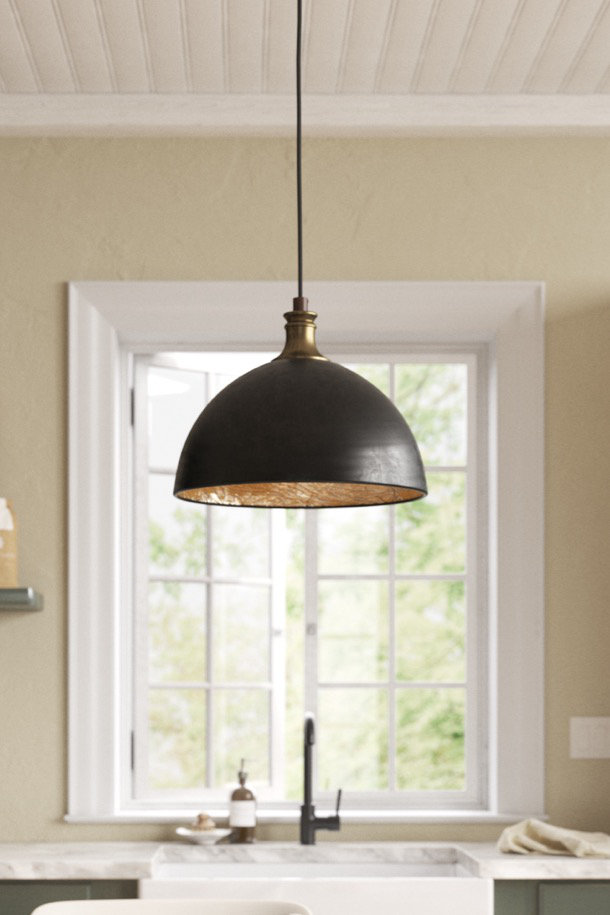 80% off Joss & Main
AllModern Norah Sofa $667.49 (originally $1599.99)
Rosellie Sofa 30% off at $609,99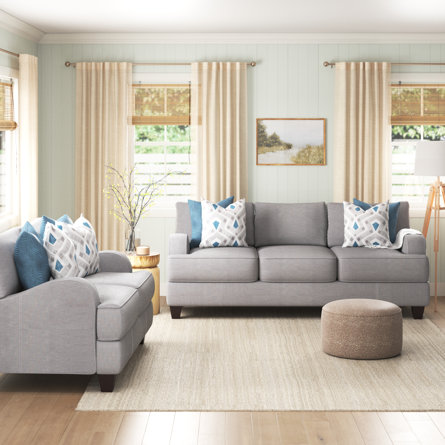 Rugs, Pillows, and Throws
Perigold discounts of 25%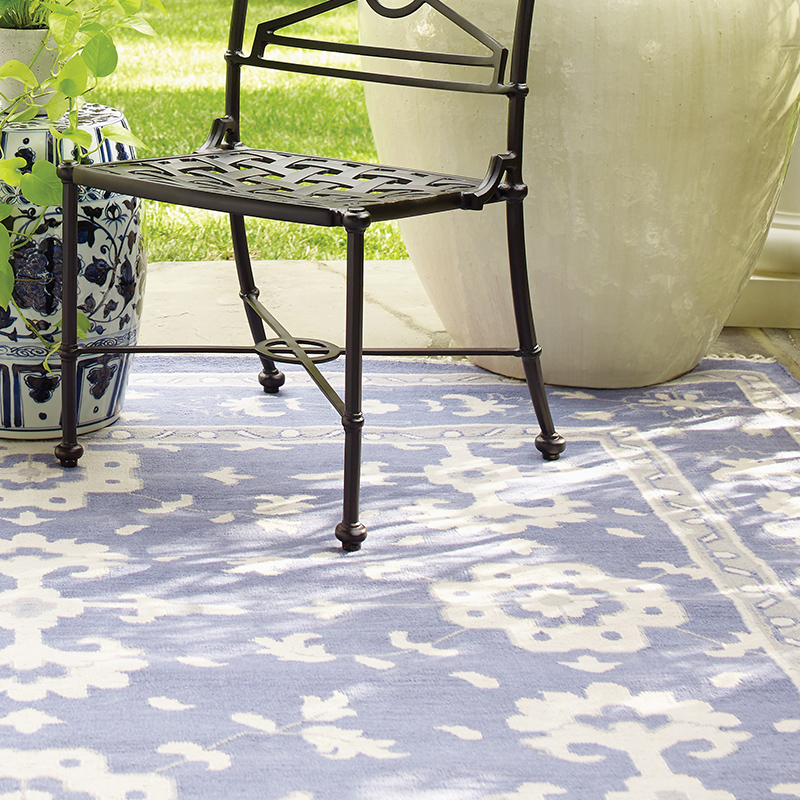 Area Rugs from 70%-76% off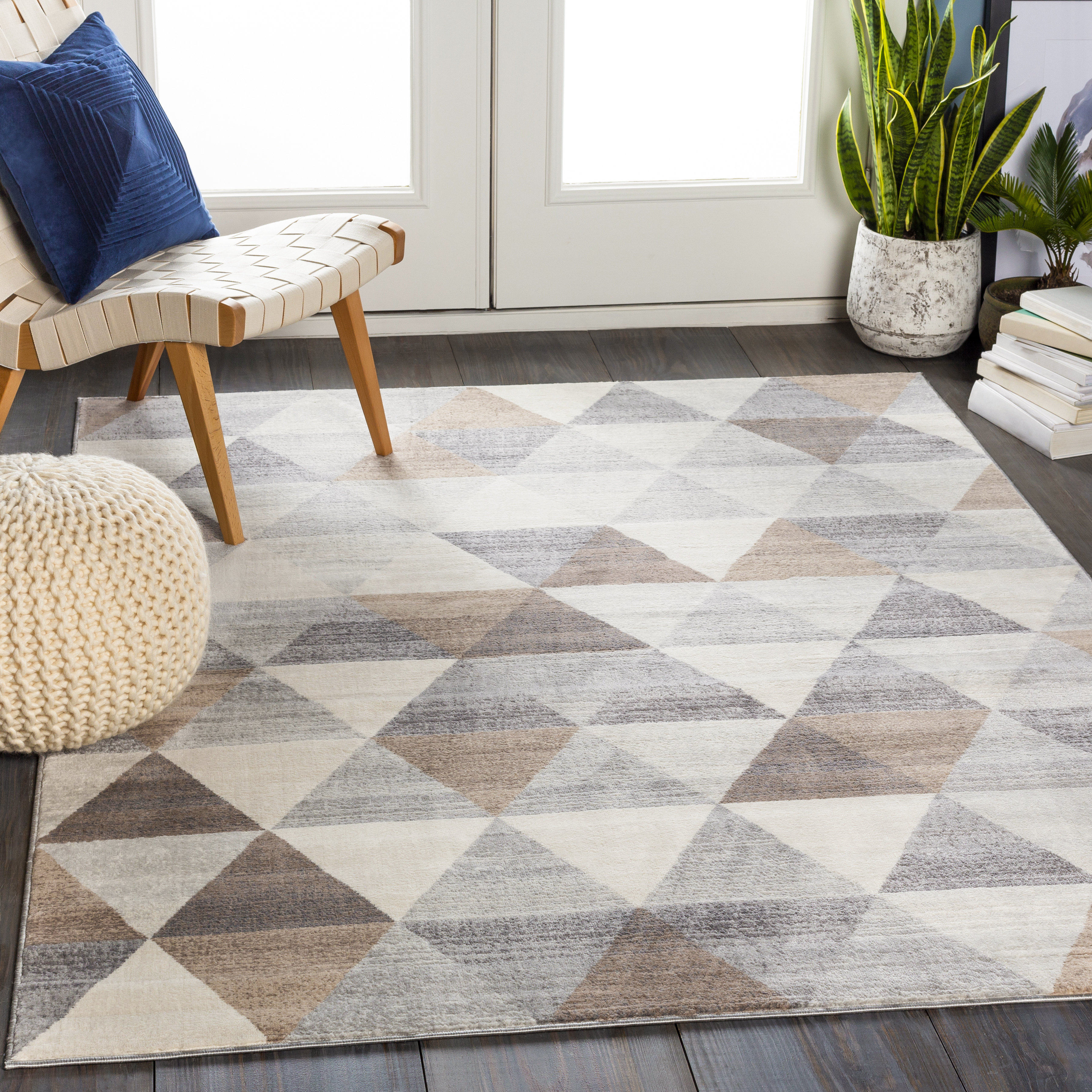 Kitchen and cooking
Kitchen Aid Stand Mixer only $279.99
Hamitlon Beach Air Fryer $69,99 (originally $99.99)
43% off Le Creuset Casserole
Bedding and Mattress Deals
80% off Memory Foam Mattress topper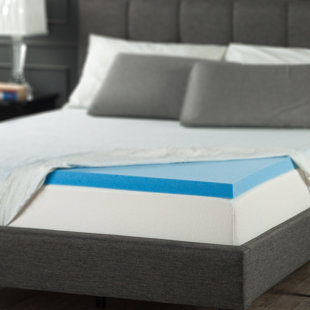 How else can I save money at Wayfair?
There are lots of other great ways to save at Wayfair. You can shop at a cashback site that earns you money back for all of your online shopping. Our favorite site is Swagbucks because they give you a $10 gift card for signing up and making your first online shopping purchase.
Another great way to save is by using use coupon codes and promo codes for online shopping. Usually, these codes are sent to you when you register for the Wayfair email newsletter, but sometimes sites like CouponCause will have Wayfair promo codes.
Wayfair also offers free shipping on orders over $35. If you want even more savings, make sure to head over to the open box and sale pages of their site.
Last but not least is the "way Day" sale. While the Wayfair Black Friday and Cyber Monday sales are amazing, you might be surprised to find out that these are not the biggest Wayfair sales of the year. As it turns out, "Way Day" is the biggest and best Wayfair sale of the year! Way Day takes place in April every year and offers better-than-Black-Friday sale prices on furniture, housewares, home décor, kitchen essentials, and more. If you miss the Wayfair Black Friday sale then Way Day is "the way" to collect amazing savings without needing a Wayfair coupon or Wayfair promo code!
What Other Stores Have the Best Deals on Black Friday?
Other retailers and hot deals you should hit up during the holiday season include:
Related Articles:
Categories